shopping_basket
Basket
(0)
local_shipping Fast Delivery Available
check_circle High Quality Products at Low Prices
credit_card All Major Credit Cards Accepted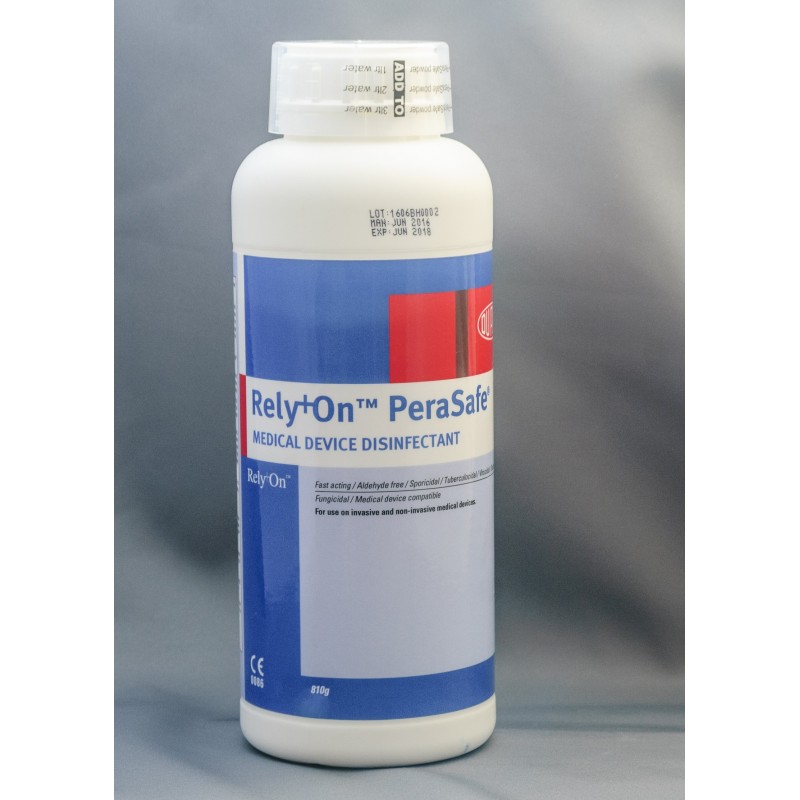  
Perasafe Sterilant 810gm Pack
Product Information
PeraSafe 810g bottle of powder makes up approximately 50 litres of PeraSafe Steriliser solution.  Ideal for regular and large-scale sterilisation.  Non-corrosive. Environmentally Friendly, Sterilises in 10 minutes.  Disinfects in 5 minutes. 100% bio-degradable.
Ingredients - Disodium carbonate compound with hydrogen peroxide (2:3)
Directions - Powder is activated by simply adding tap water.  Only 10 minutes contact time is needed for sterilisation.  Quick and easy to use (mix from powder and it is ready to use in 15 minutes).
Storage - Storage in a cool, dry place away from direct sunlight and heat
Warnings - 
Do not purchase if the seal is broken
Keep out reach of children
Additional Warnings
Skin Contact - wash off immediately with plenty of water.  If skin irritation persists, seek medical help.
Eye Contact - Remove contact lenses.  Rinse thoroughly with plenty of water, also under the eyelids.  Seek medical help
Ingestion - Do NOT induce vomiting.  If conscious, drink plenty of water.  Seek medical help immediately.  If a person vomits when lying on their back put them in the recovery position.